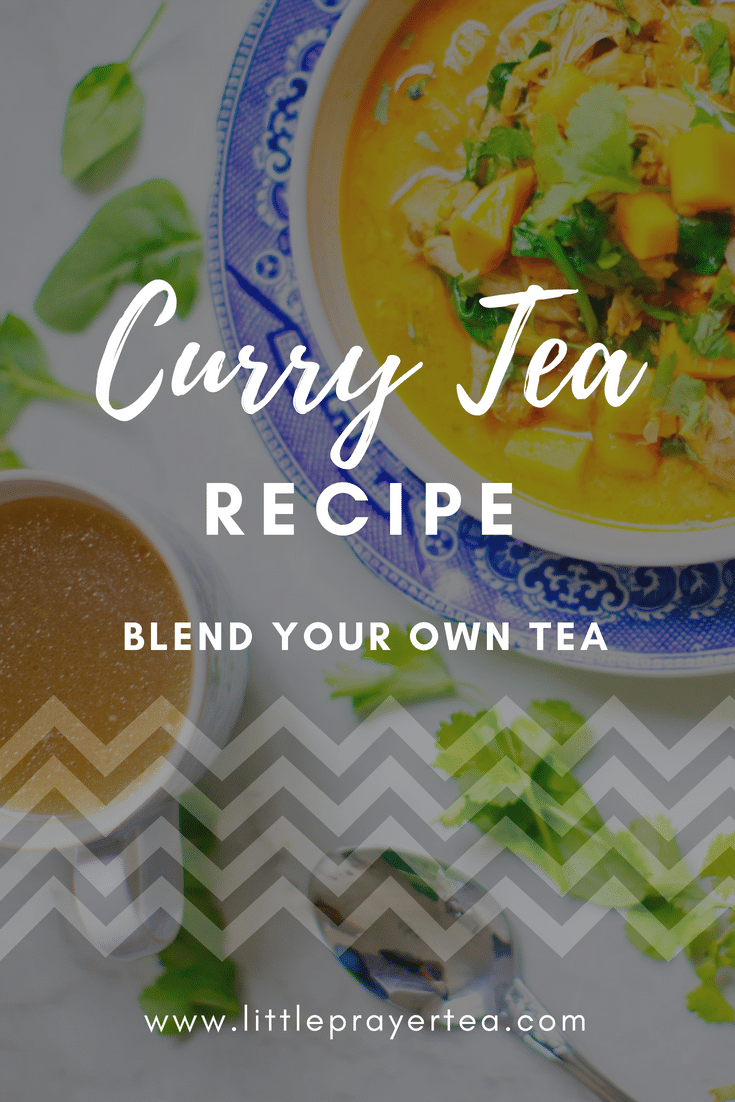 Curry Tea Recipe
Directions:
Add 2 cups of Assam For Breakfast tea, 1-2 cups of cumin seed, 1/4 cup of ginger, 1/2 cup of anise seed, and optionally add cinnamon and/or cardamon pods to your liking in a stainless steel bowl.
Blend tea and spices together using hands or stirring spoon, or if you have a lid to the bowl, you can shake to blend.
Once all tea and spices are blended together thoroughly, scoop 1 teaspoon per 8 oz of water into tea infuser or t-sac and steep using water that has been boiled to 212 degrees.
Notes:
This blend of herbs and spices helps digestion and weight loss.
Ingredients:
2 Cups Assam Tea
1-2 cups cumin seed
1/4 cup of ginger
1/2 cup of anise
(optional) Cinnamon or Cardamon

Supplies:
Stainless steel bowl
Measuring cup
(optional) Gloves, airtight storage container
Your Email Address Will Not Be Published. Required Fields Are Marked *